We look forward to hearing from you at one of the upcoming listening sessions.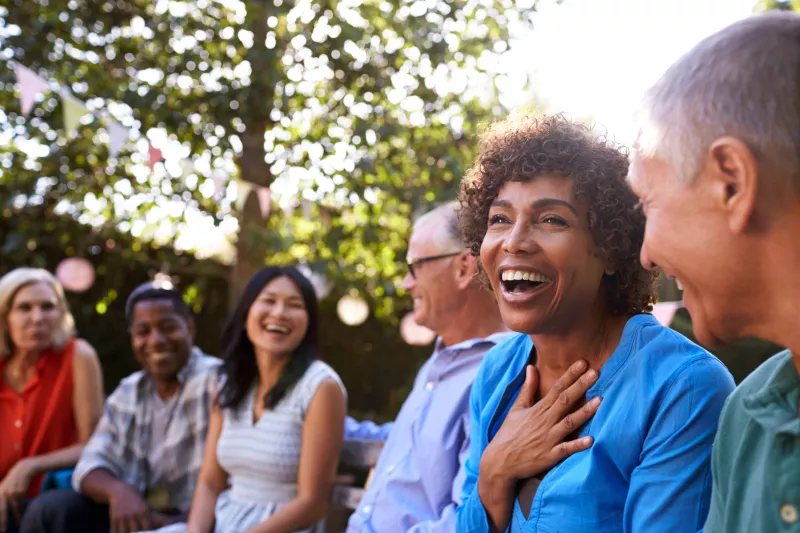 About Our "Certificate of Need" Application in Buncombe County
We believe patients should feel empowered to take control of their health care, and more choice is a step in that direction. AdventHealth endeavored to give the community a voice in this application, traveling to meet with community leaders, government and non-profit organizations across Buncombe, Graham, Madison and Yancey counties (the service area outlined in the North Carolina State Medical Facilities Plan).
These conversations supported our plan for this new hospital to offer the community more than just another option for emergency care. Our application is a result of listening to their concerns and desires for health care that will meet the needs of their families, friends and neighbors.
The 67 beds in our proposed hospital will empower our community to better address ongoing challenges and bring sustainable health care choices and competition to the region. We will also include 13 labor and delivery rooms with a dedicated C-section operating room to meet the needs of our growing families across these communities. Additionally, we will offer surgery services, an emergency department, diagnostic imaging and lab services, with 42 beds in our medical/surgical unit and 12 intensive care unit (ICU) beds.
Learn more about the proposed hospital outlined in our application.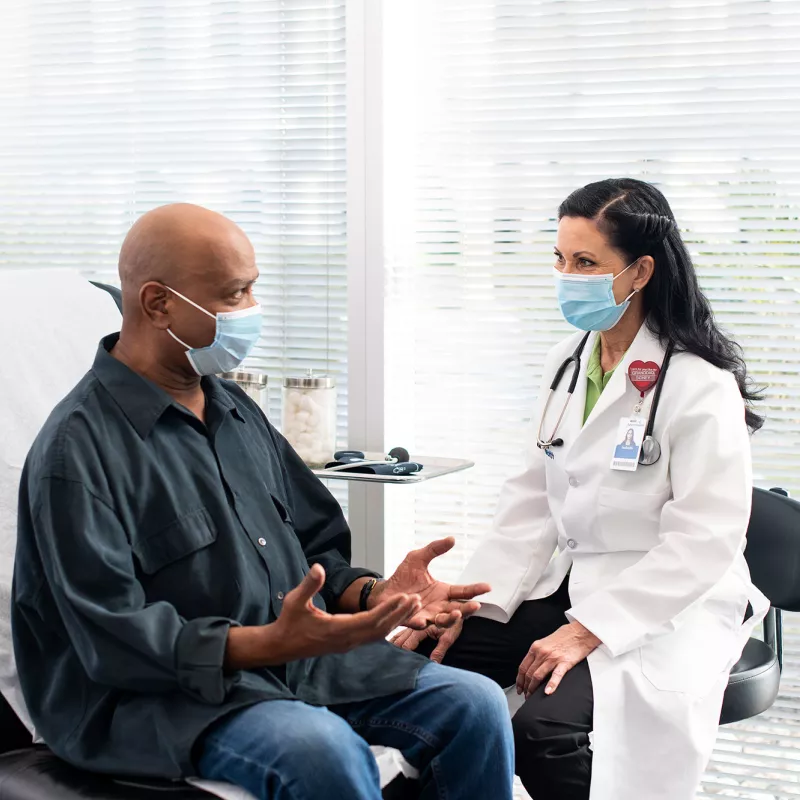 Compassionate Care and Expertise Close to Home
At AdventHealth Hendersonville, bringing better health care to the communities we serve has been our passion since 1910. Serving Western North Carolina for more than 100 years has given us a deep understanding of the region's unique needs, and we welcome the opportunity to further expand our health care services in Buncombe County.
A new AdventHealth hospital in the Asheville area would mean more choices for patients to receive high-quality health care close to home and more opportunities for dedicated medical professionals to build their careers in our community.
Extending the Healing Ministry of Christ
At AdventHealth, Extending the Healing Ministry of Christ is our mission. It calls us to be His hands and feet in helping people feel whole. Our story is one of hope — one that strives to heal and restore the body, mind and spirit.
More than 80,000 skilled and compassionate caregivers in physician practices, hospitals, outpatient clinics, skilled nursing facilities, home health agencies and hospice centers provide individualized, wholistic care at AdventHealth locations nationwide.
Our Christian mission, shared vision, common values and focus on whole-person health are our commitments to making communities healthier within a unified system of more than 50 hospital campuses and hundreds of care sites in diverse markets in nine states.
Together, We Can Make a Difference in Buncombe County
You can help us bring more health care choices to patients and communities in Buncombe County by supporting our application to build a new hospital in the Asheville area. Click here for more information and to stay updated about AdventHealth's future growth in Buncombe County.