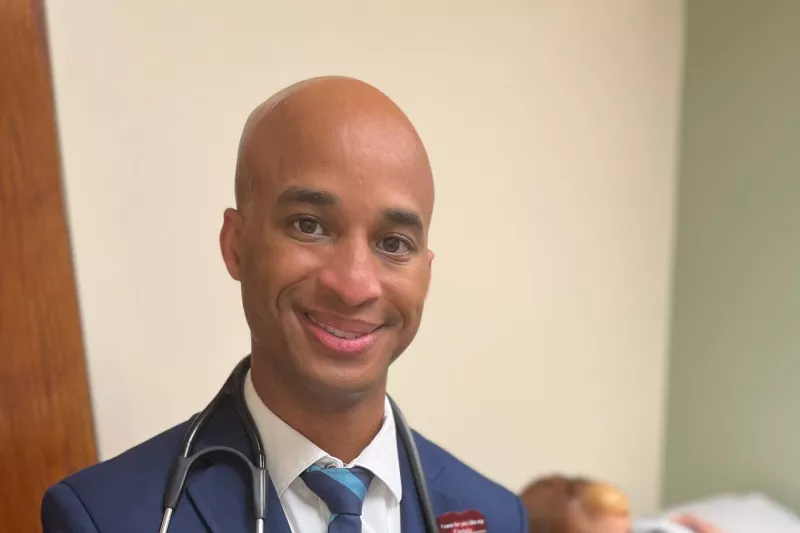 Building Better Care for Long COVID-19
Caring for long COVID-19 is a new frontier in medicine, and we're dedicated to advancing our understanding of this condition and developing a multidisciplinary approach to long COVID-19 treatment.
The first of its kind in our hospital network, the AdventHealth Post-COVID-19 Clinic (PCC) offers long COVID-19 treatment for patients with a confirmed diagnosis of COVID-19 and coronavirus symptoms lasting 12 weeks or more. The PCC is led by Dwayne Gordon, MD, with a multidisciplinary team of clinicians in primary care, behavioral health and physical therapy.
For each patient, our clinicians collaborate to determine whether a COVID-19 infection caused a new condition or exacerbated a pre-existing one. After this initial evaluation, patients may be prescribed an initial 60-day plan, including referrals to subspecialty care, with a scheduled follow-up to assess their progress and further support their recovery.
Parking Information
Self-parking is available at the King Street Parking Garage and McCrae Parking Garage. Valet parking is available at the Medical Plaza South Entrance (Eden Spa).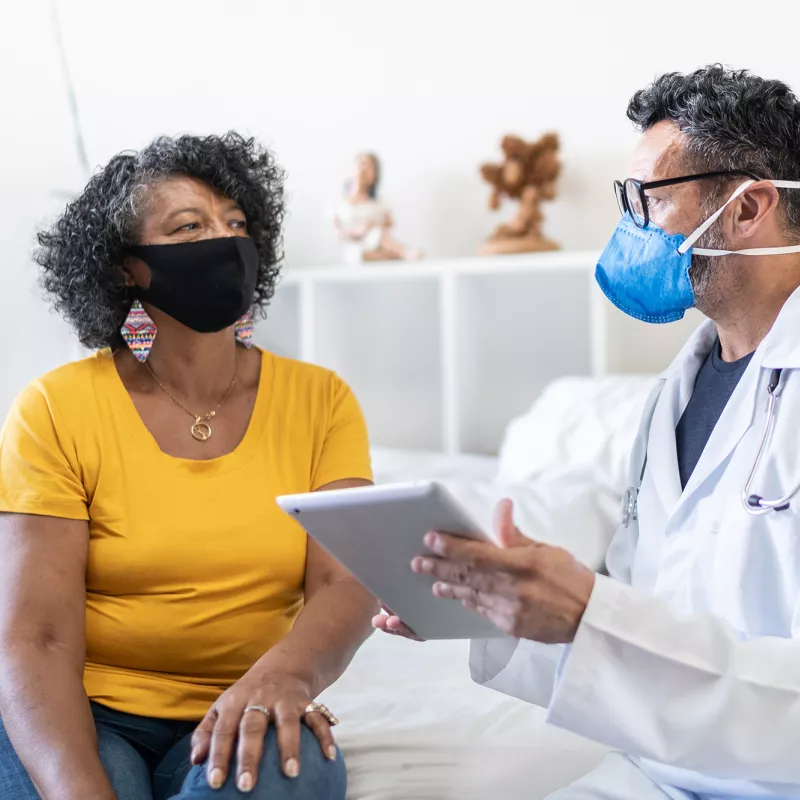 What You Need to Know About Our Post-COVID-19 Clinic
5 items. To interact with these items, press Control-Option-Shift-Right Arrow
Who's eligible to receive care at the clinic?

Are there any services not provided by the clinic?

How long is the initial evaluation and what is involved?

Where is the clinic located and what are the operating hours?

As a physician, how do I refer my patients to the clinic?
Our Expert Team, Dedicated to You
1 items. To interact with these items, press Control-Option-Shift-Right Arrow. These items are in a slider. To advance slider forward, press Shift-Command-Right Arrow. To advance slider backward, press Shift-Command-Left Arrow.
Refer a Patient to Our Clinic
We're here to make it easy to connect your patients to comprehensive care for COVID-19. To refer a patient, please click below to complete our referral form, and our team will follow up with you as soon as possible.