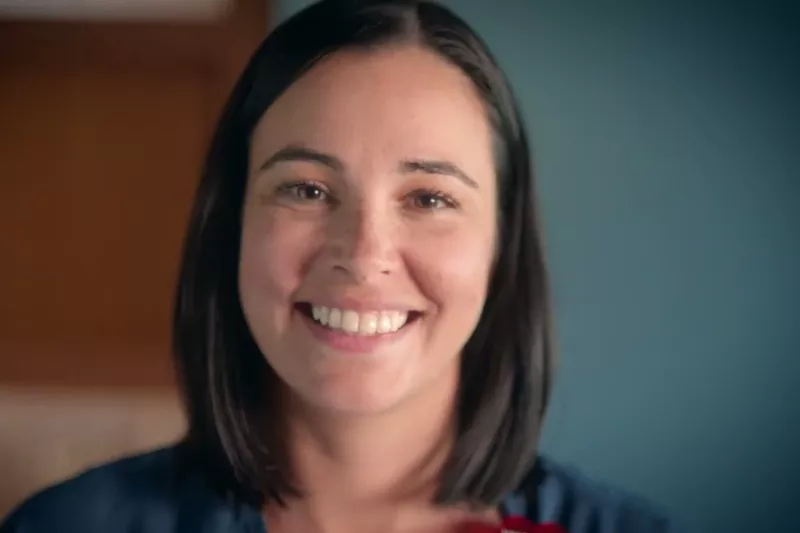 Committed to Caring for You
When you feel whole, we can build a stronger community together. That's why we're dedicated to investing in you in more ways than one.
Watch this video to hear our pledge to every AdventHealth team member.
Our Pledge Is Our Promise to You
You put your heart and soul into caring for patients, so you deserve to grow your career in a place that pours into you just as much. At AdventHealth, you can have a career with purpose, and the assurance that what you care about most matters to us, too. Each of these promises is our pledge to our AdventHealth team, today and tomorrow.
6 items. To interact with these items, press Control-Option-Shift-Right Arrow
We promise competitive, market-based pay for all our team members.

With benefits and paid days off on your first day, we promise to honor your time.

We promise guidance for financial stability well after training ends.

We promise to nurture your growth, so you never stop learning.

We promise access to some of the most advanced facilities in the country.

We promise to cultivate an inclusive environment with a network of opportunity.
Start or elevate your career in a place that sees the whole you and supports your goals at every step.
Find a Place to Grow Your Career
With more than 130 facilities nationwide, you can lead, learn and grow at AdventHealth.
8 items. To interact with these items, press Control-Option-Shift-Right Arrow
Florida

Our network of award-winning facilities in Florida — including full-service hospitals, freestanding emergency departments and more — is dedicated to patient-centered care.

Georgia

Advanced technology, specialized care and Southern hospitality extend to every hospital in our Georgia network.

Illinois

From hospital and hospice care to home care, we're here to help Illinois residents take charge of their health.

Kansas

Our Kansas network of care includes hospital care, urgent care, nursing facilities, home-care agencies and more.

Kentucky

From first-class hospital care to trusted rehab services, our specialists and physicians are dedicated to our Kentucky community.

North Carolina

Our teams deliver nationally recognized and compassionate care at AdventHealth Hendersonville in North Carolina.

Texas

Serving Mansfield, Burleson, Killeen and beyond, our hospital teams work together to provide whole-person care to our Texas communities.

Wisconsin

We offer expert emergency care, heart care, imaging services and home care at our Wisconsin facilities to best serve our community.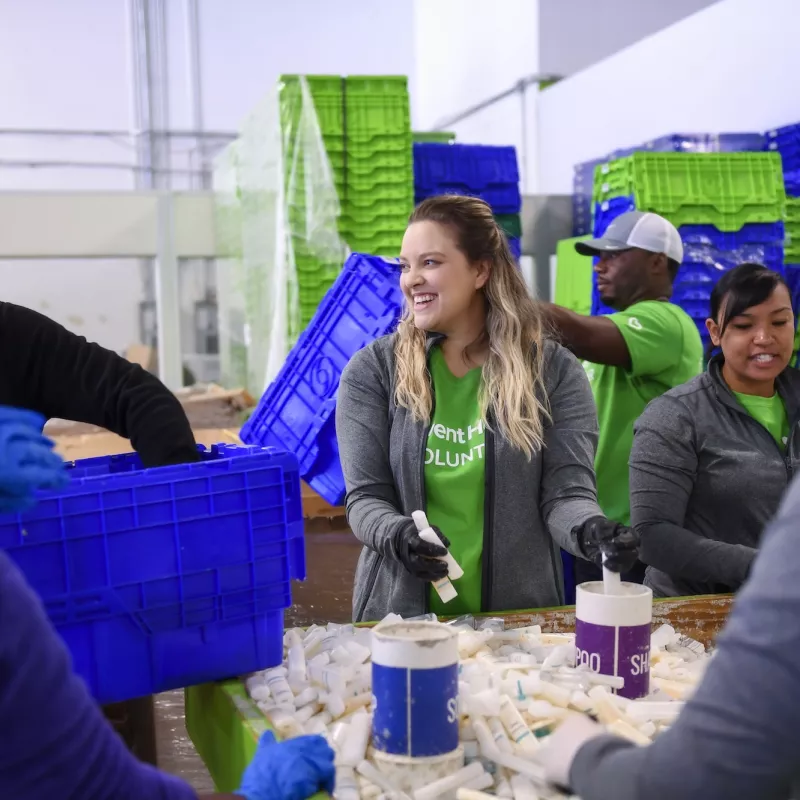 Your Brighter Future Career Starts Here
At AdventHealth, we're building the future of health care in countless ways every day, and the future will be brighter with you here. To get started, or if you're not sure which role is right for you, send our team your information and we'll connect with you to find your best fit.