Carlos' Journey to Whole Health
When Carlos wasn't feeling well, his family sprang into action. On their way to the ER, Carlos went into cardiac arrest. EMS team members were able to revive Carlos and take him to AdventHealth Zephyrhills to continue lifesaving treatments. Learn how this experience has changed Carlos' life and how he got back to feeling whole.
1 items. To interact with these items, press Control-Option-Shift-Right Arrow.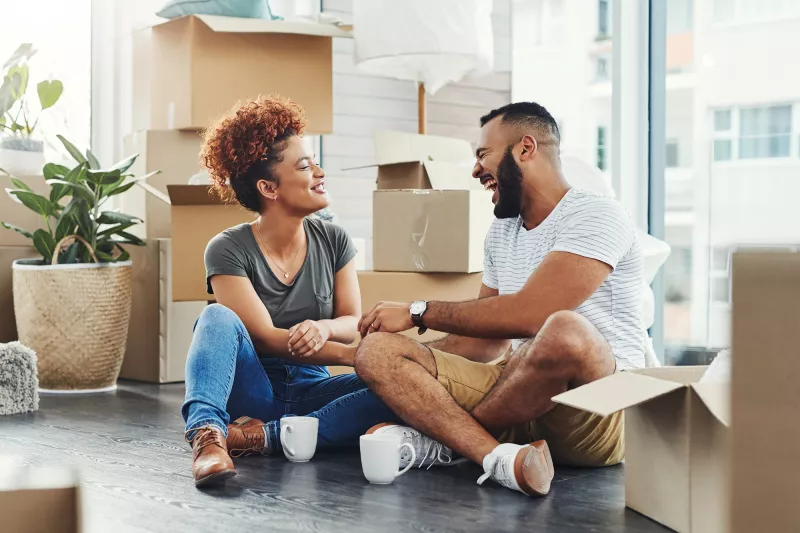 Feel Whole in Body, Mind and Spirit
Living whole means being physically healthy, mentally well, spiritually connected and socially content. It's about fulfilling your God-given potential through your unique traits and overcoming challenges along the way. When the body, mind and spirit are in harmony, you experience wholeness and perfect peace. And it's the human spirit that drives us to live whole.