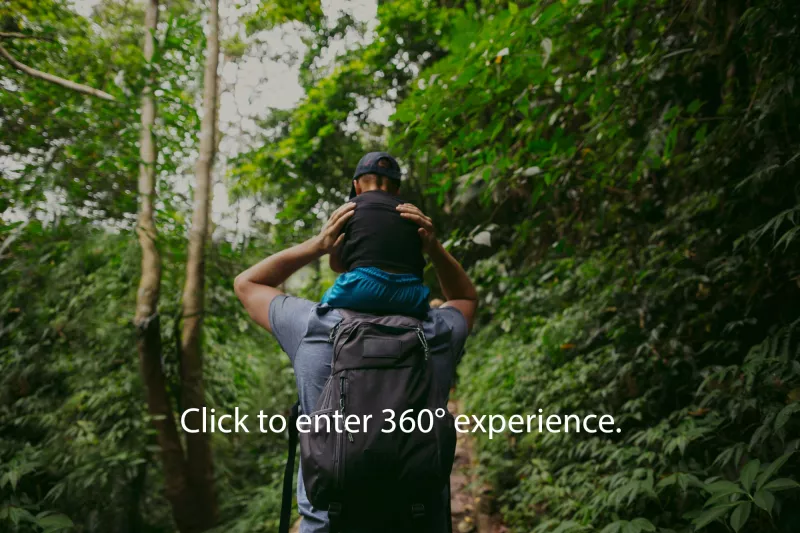 Immerse Yourself in Nature to Feel Whole
The sounds and sights of nature may relax your body and leave you feeling calm and clear. Enter the experience to discover a world of healing.
Get Inspired
#FriendCheckFriday
Fostering a sense of kinship with loved ones is key to whole health. Nurture your relationships and be an incredible friend with weekly reminders to help you check in.