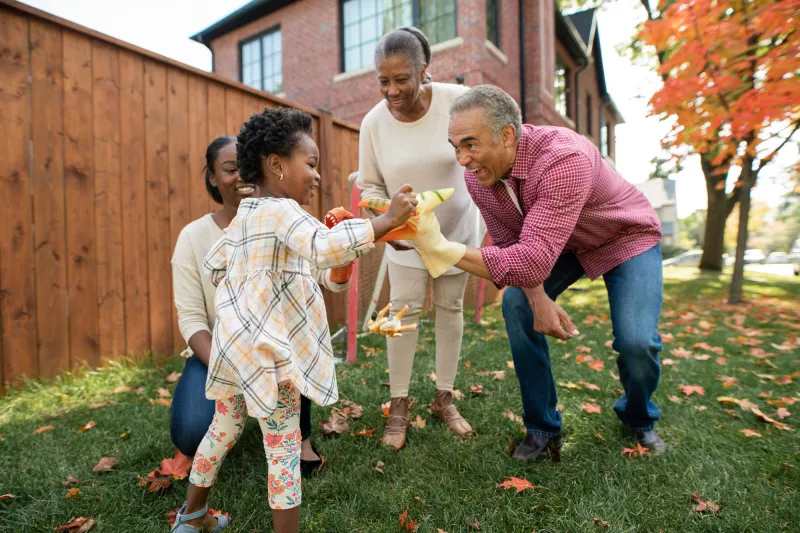 Regain Your Mobility, Reclaim Your Life
We offer comprehensive orthopedic care with a focus on whole-person health. Our elite teams are committed to providing the safest treatment, and a nurse navigator will be there with personal guidance to support you every step of the way.
Our services include:
Foot and ankle surgery
Fracture care and reconstruction
Hand and wrist surgery
Hip and knee replacement
Pain management
Shoulder and elbow repairs and reconstruction
Spine health
Sports medicine and rehabilitation
Tendon reconstruction
Trauma care
With physicians from multiple specialties to meet your needs and the support of your navigator, our team is ready to help you feel like yourself again.
Meet Your Team of Orthopedic Specialists
14 items. To interact with these items, press Control-Option-Shift-Right Arrow. These items are in a slider. To advance slider forward, press Shift-Command-Right Arrow. To advance slider backward, press Shift-Command-Left Arrow.